See on Scoop.it – SOCIAL MEDIA SCENE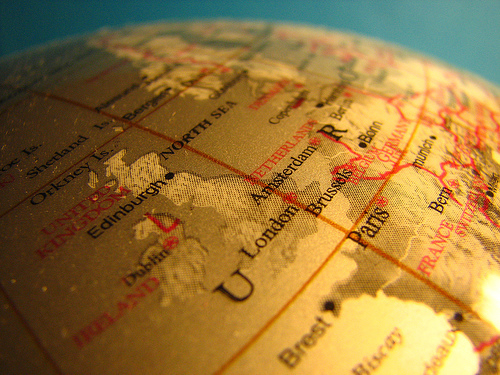 Read through some interesting data and stats about global social media marketing.
"Social media is a lot like sex. Everyone talks about it. Everyone wants to do it. Nobody knows how."
That's a quote from our recent Social Media is a Lot Like Sex deck, and we think that sentiment rings particularly true for companies trying to implement a global social media strategy. I mean, at any moment you could be trying to engage with someone who uses a different social network than you'd expect, speaks a different native language than your company's, or even has cultural nuances of which you're unaware. Needless to say, there's a lot of moving parts.
So what's a global marketer to do? Well, stop guessing for one — instead, use data to help inform your social media strategies! That's why we've collected 62 stats that help paint a picture of how social media works around the world, 20 of which we're going to highlight in this blog post.
Plus, we're going to show you how those stats can be boiled down into some insightful global social media strategies that global marketers might want to consider.
See on blog.hubspot.com